We provide professional air duct cleaning through out the Greater Toronto Area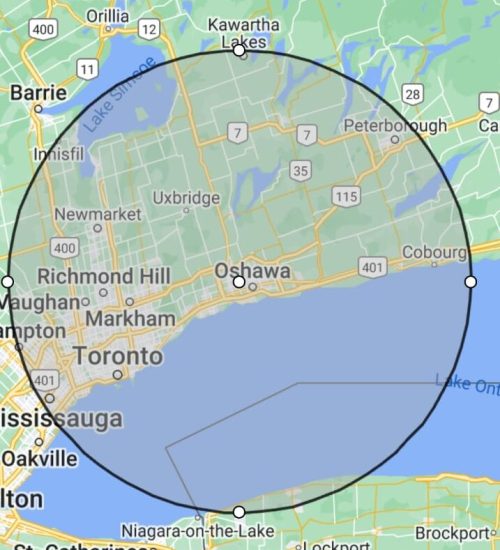 Improved Indoor Air Quality
Regular duct cleaning removes these pollutants, ensuring cleaner, fresher air for you and your loved ones.

Allergy and Asthma Relief
Duct cleaning can significantly reduce these triggers, providing relief and a better quality of life.

Energy Efficiency
Clean ducts allow your system to operate at peak performance, saving you money.

Enhanced Comfort
Clean ducts ensure that warm or cool air is distributed evenly throughout your space. 

Odor Removal
 Lingering odors from cooking, pets, or other sources can become trapped in your ductwork. Duct cleaning eliminates these odors, leaving your space smelling fresh and inviting.

Removal of mold and soot from ductwork
Duct cleaning can help remove mold and soot from your duct work, safeguarding your families health.